2022 is YOUR year for E-Commerce success!
Note: The E-Commerce Academy's 2022 cohort is now full!
The virtual E-Commerce Academy: Premier Pathway to Revenue-producing Websites is a $499 value available at NO COST to your small business!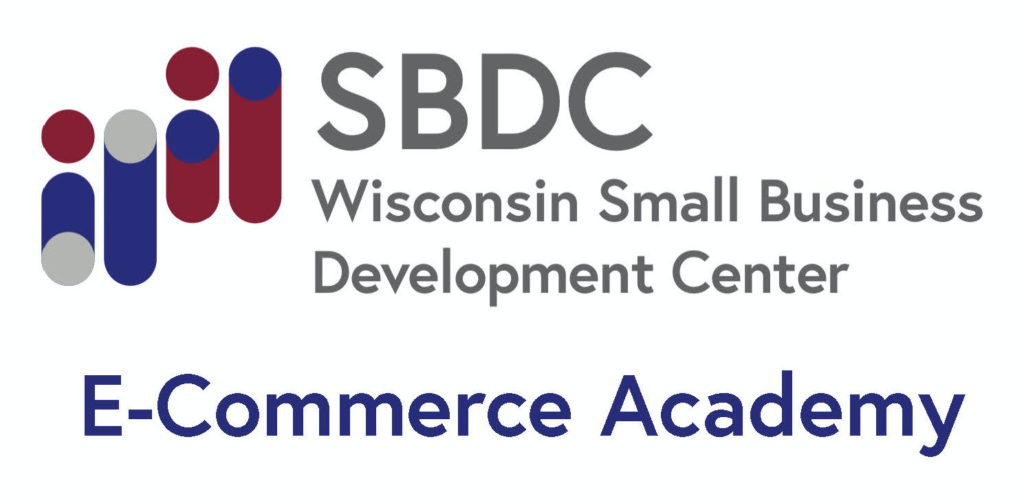 E-Commerce Academy includes:
20 individuals in each intimate cohort
6 virtual sessions totaling 12 hours of live instruction
I was shocked and amazed. The customer had been a longtime fan of Nan's and was excited to find a 'Buy Online' button on our website. I'm so happy I asked for help. Don't let perfection get in the way of progress. You can publish your store and evolve it as you go.
Peggy Hansen
Nan's Naughty and Nice
This was a terrific class that changed my business for the better. The membership I launched in January, as part of my revamped website, is now bringing in 50% of my monthly revenue! With the economy the way it is, shifting to an online presence is such a smart way to add additional income streams to your business.
Valerie Cady
Winnow & Spruce Organizing
Sessions:
Guarantee Your Success
Students will identify their current target market(s) and understand how to leverage this critical information as they move through the course.
Students will have the knowledge and tools to be successful in the class and cohort.
Create Your Successful E-Commerce Plan
Students will develop a plan for how and where they will implement their e-commerce activities online.
Build a Solid Foundation
Students will understand the fundamentals of an easy to navigate and visually pleasing website.
Turn Your Pages into Sales Converters
Students will identify how to convert website and landing page visitors into customers while implementing consistent SEO practices.
More Revenue Through Driving Traffic
Students will be introduced to multiple streams of leads, and how they can be captured and developed for increased revenue.
Don't Stop Now! Continue to Grow
Students will learn how to create, test and change their digital marketing strategy for continued growth now and into the future.
Who should apply?
Ideal applicants:
Have been in business a minimum of 6 months
Have experienced at least 2 transactions
Have an existing website
Have control and ability to edit the website
Can commit to attend a minimum of 4 of the 6 classes in their cohort
Note: The E-Commerce Academy's 2022 cohort is now full!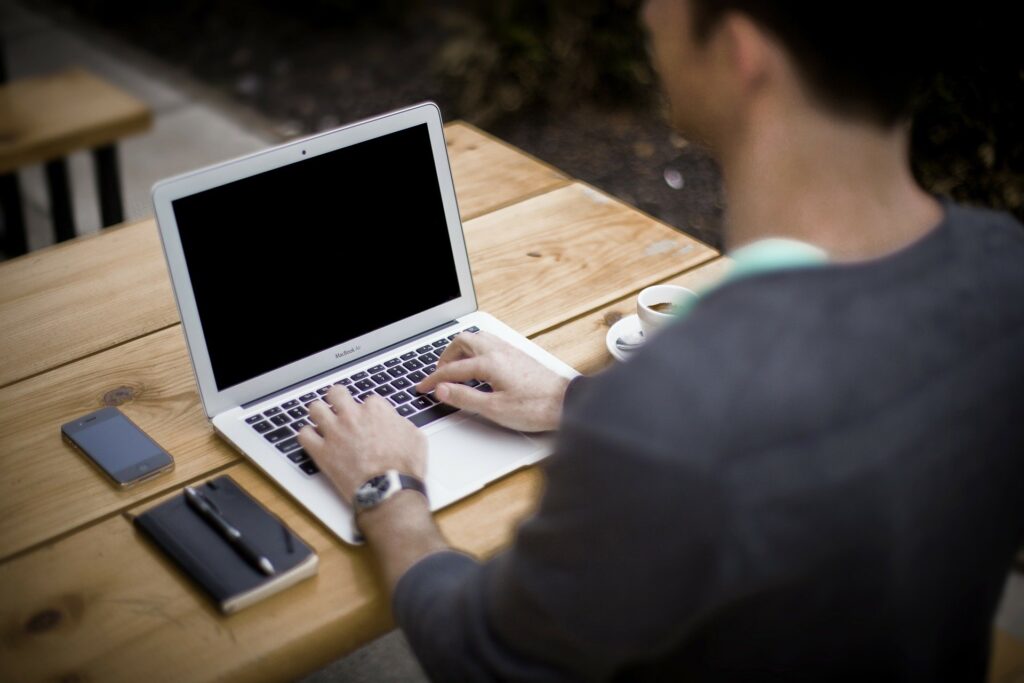 2022 Cohort (all 11am – 1pm):
Aug. 24
Aug. 31
Sept. 7
Sept. 14
Sept. 21
Sept. 28
---