Interim SBDC State Director
Colleen specializes in creative financial packages, strategy planning, startups and connecting to resources. She maintains a workplace that is fast paced, fun, collaborative and always looking for ways to innovate and improve.
Watching clients achieve their dreams through hard work and dedication is one of her favorite aspects of the job. Projects that are especially meaningful to Colleen are multifaceted, require creative approaches and help people/companies reach their goals when they weren't quite sure they could.
She loves to serve on the board for the Boys and Girls club. Her hobbies encompass anything that involves outdoors and sunshine: kayaking, hiking, swimming and spending time with friends and family.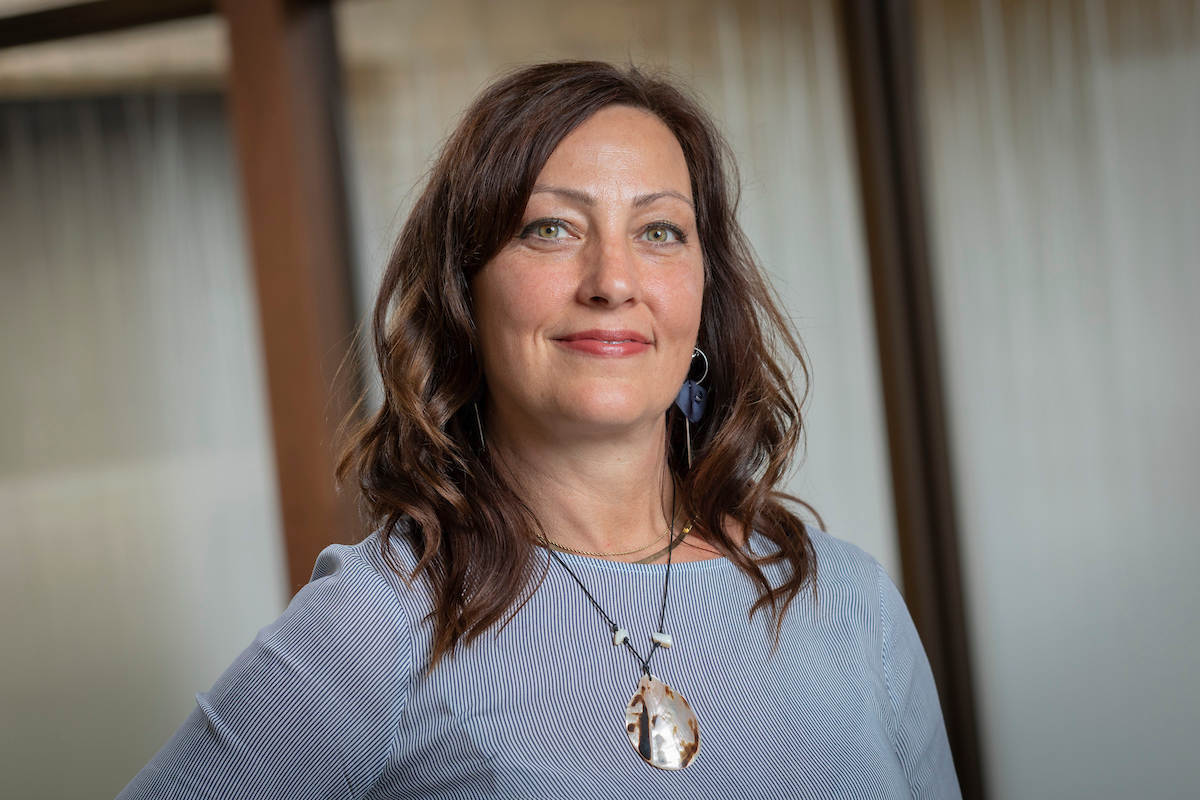 Contact Colleen Merrill