Business Consultant
Kathryn has over 15 years of experience working in the business field. She was the owner of an e-commerce business for more than eight years. During that time, she grew her customer base to include clients in over 80 countries. Her experience includes, but is not limited to, e-commerce, sales and marketing, customer service and financial planning.  As a business consultant, she has worked with entrepreneurs at various stages of business. She has helped clients with business planning and financial projections and has worked with clients to improve their operational efficiency and grow revenue. 
Kathryn prides herself on being reliable – for both clients and colleagues. She feels that in business consulting it is so important to be dependable and deliver on promises. She gives her all to honoring her commitments each day.  
She enjoys working directly with small business owners because she knows firsthand what it is like to own a business. Entrepreneurship presents many opportunities as well as challenges. It is often very difficult to navigate. Kathryn appreciates being able to support others during their entrepreneurial journey. 
Helping a client get started is one of her favorite parts of consulting. Often the first step is the most difficult; starting a business can be scary and overwhelming. She enjoys being a cheerleader of sorts to help others take the first step in their journey as business owners.
Kathryn loves spending time with friends and family. She also enjoys baking. It has been a hobby of hers for years and her love for it has grown during the pandemic. She is currently taking baking and pastry arts classes to improve her culinary skills. 
Juris Doctor (JD), University of Wisconsin-Madison
Bachelor's Degree in Finance, Tuskegee University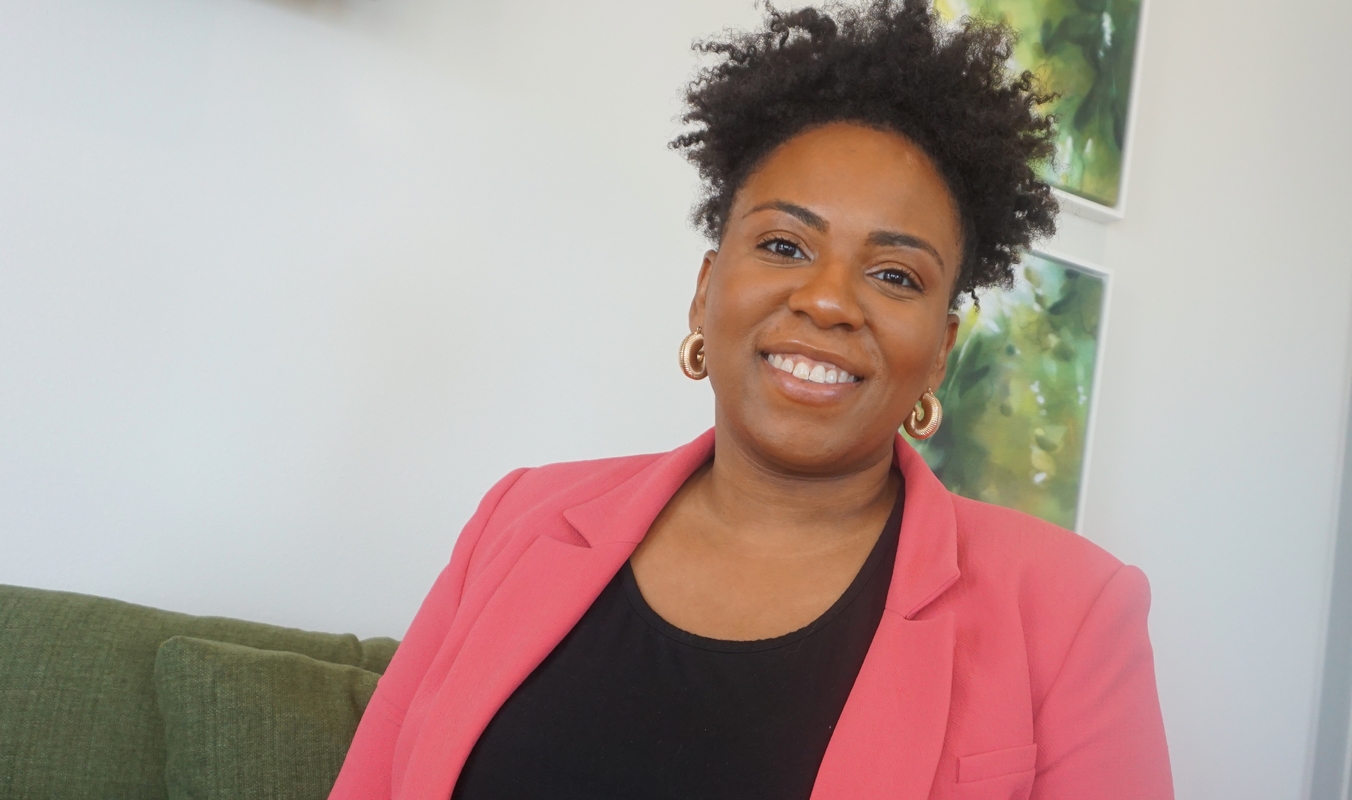 Contact Kathryn Jackson