Business Consultant
Nikki has worked in healthcare for over 25 years. She started out as a healthcare auditor and then spent 18 years at a local health system in the analytics department, most recently working as a director doing forecasting, budgeting, pro formas, and lease versus buy analysis for the entire system.
She is a positive, fun-filled, hard working person who enjoys helping others succeed.
Nikki loves the variety this job offers, specifically the forecasting work and being able to meet clients at whatever stage they are at to help them build a success plan. She enjoys working with all clients but working with healthcare clients comes especially naturally to her as she has spent so much time in that realm. Outside of work, she enjoys gardening, yoga and spending time with at the family cabin.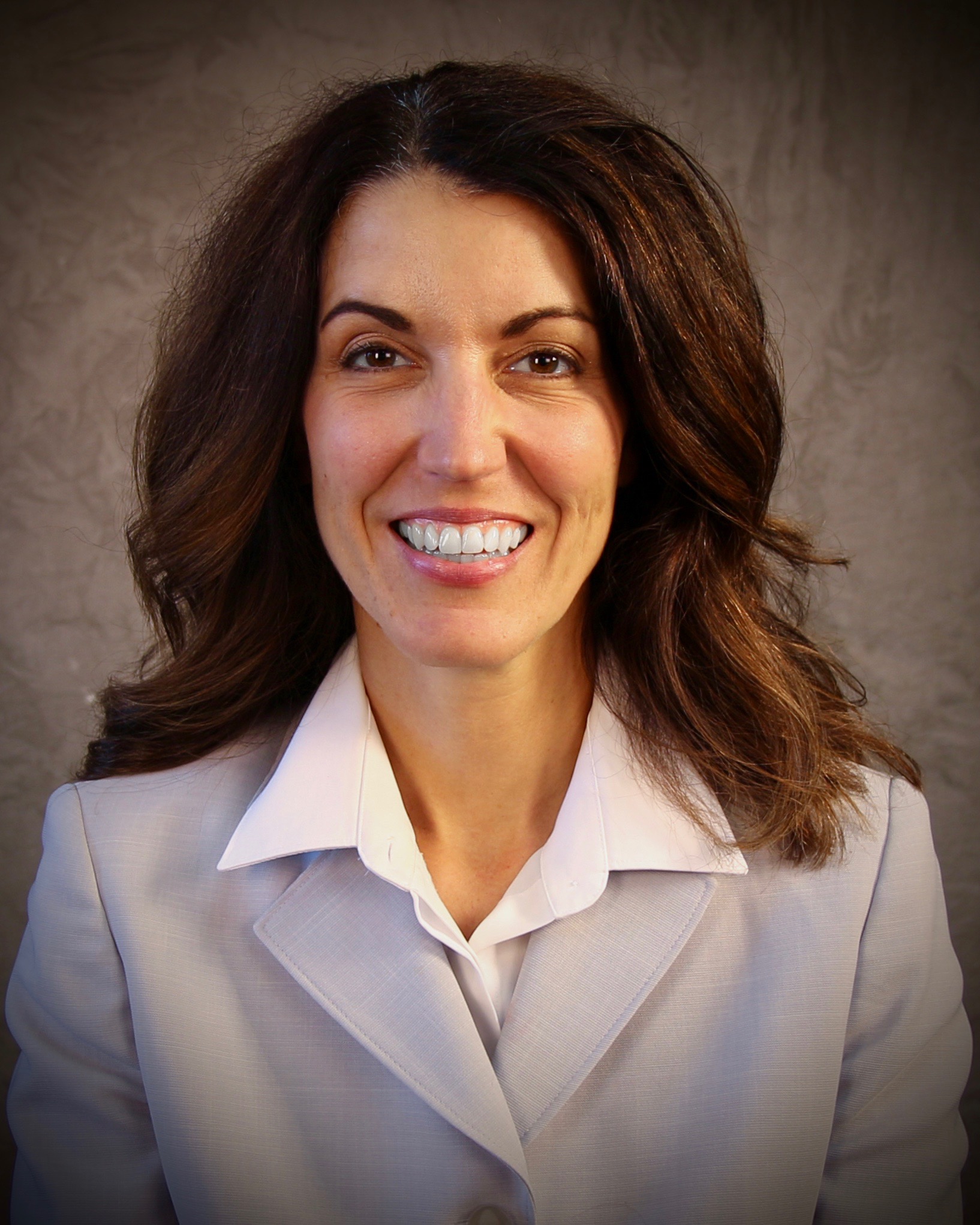 Contact Nikki Olson