Launch and manage your successful company through no-cost confidential consulting and business education to assist with startup planning, financing, sales/marketing, new products/services/markets, financial management and operations:
No-cost
Confidential Consulting
Detailed
Business Education
Accessible
Regional Expertise
Your go-to
resource for any need, at any time
Resources for business owners & entrepreneurs: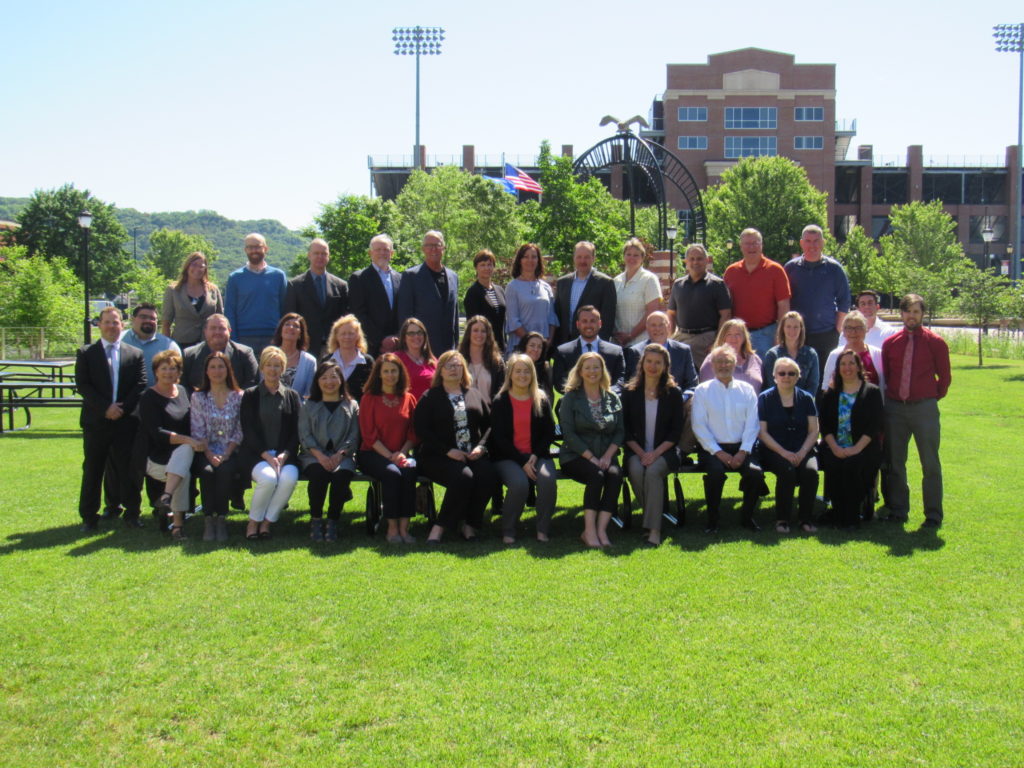 We can't do it alone.
Our thirteen SBDC centers across the state staffed with business experts could not do their jobs without strategic partners, from economic development organizations to UW campus host sites to organizations across the entrepreneurial ecosystem.

These partnerships aren't just statewide, they are regional, local and always willing to help out entrepreneurs and business owners. Find out more about our dynamic partnerships and how they may be able to help you.