96 percent of the world population is consuming products outside the US.
International trade is no longer a luxury. It is a necessity for businesses looking to grow. Our Import and Export Regulatory Compliant consultants are available, at no cost, to help you reach new markets – even when you don't know where to begin.
Increase your bottom line
Diversify your target market
Mitigate geopolitical risk
International Trade Assistance
We can help your business with:
Import and export documentation: Documentation is an integral process for trading. Close attention to detail is important as requirements vary considerably by country, commodity and situation.
Shipping logistics and distribution: Choosing the best processes for trade is integral to running a successfully trading operation. We can help you customize your process — carrier and mode selection, compliance, payment regulations and any required specializations.
Trade grants: Every Wisconsin business is eligible for an annual grant up to $25,000 to spend on entering or expanding new markets.
Market intelligence and trade data: With access to data in 80+ countries, we can help determine which route is right for you.
eCommerce platforms: Selling online is crucial but needs even more attention to detail when working across borders.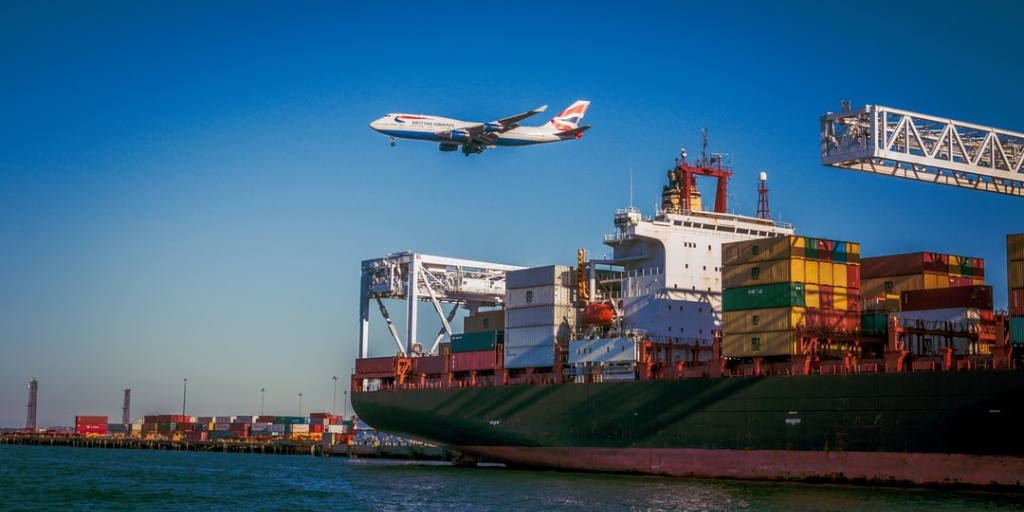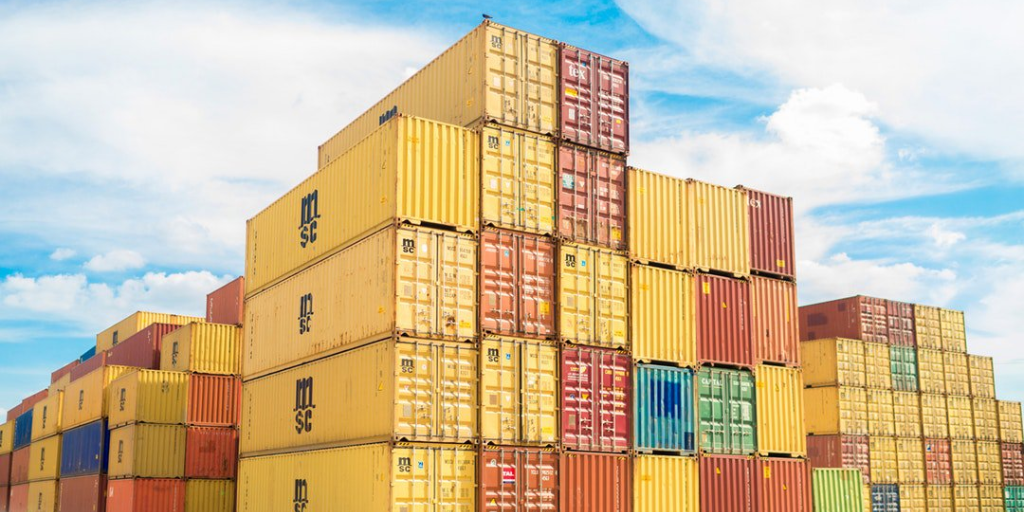 ExporTech™
The Wisconsin SBDC Network collaborates with the Wisconsin Economic Development Corporation (WEDC) and its global network of 82 countries to:
Bring your products to new markets.
Allow your company to grow faster.
Spread risk across the economy.
Be that first mover or keep up with your competition.
"Level out your business" for any seasonal challenges.
Specifically, Wisconsin ExporTech™ is a proven export strategy development program designed to speed a company's 'go to market' timeline:
20%
of all U.S. ExportTech™ training completed in Wisconsin
$900,000
Average sales increase by Wisconsin ExportTech™ graduates
"Best in the Nation"
Wisconsin ExportTech™
Webinar: Export Pro Series
Sophisticated exporters take full advantage of the many local, state and federal trade resources and programs. However, the vast majority of US exporters lack strategic planning in terms of market selection, partner identification/vetting or the basic market research needed to maximize their export sales revenue. Market research does not have to be expensive or difficult and the services and tools available through the US Commercial Service will help you to become an Export Pro.
Attend this webinar to learn how to:
Get customized country and industry specific research for your company
Identify and prioritize top markets for your products
Connect with new prospective partners overseas
Identify the top trade shows/conferences to promote your products
Understand the competitive environment within the markets
Leverage research and trainings via the RAISE Program
Join Chad Hoffman, the SBDC's lead international trade consultant for the Go Global Initiative in this series to help you become an Export Pro! Watch this space for the next webinar date and registration!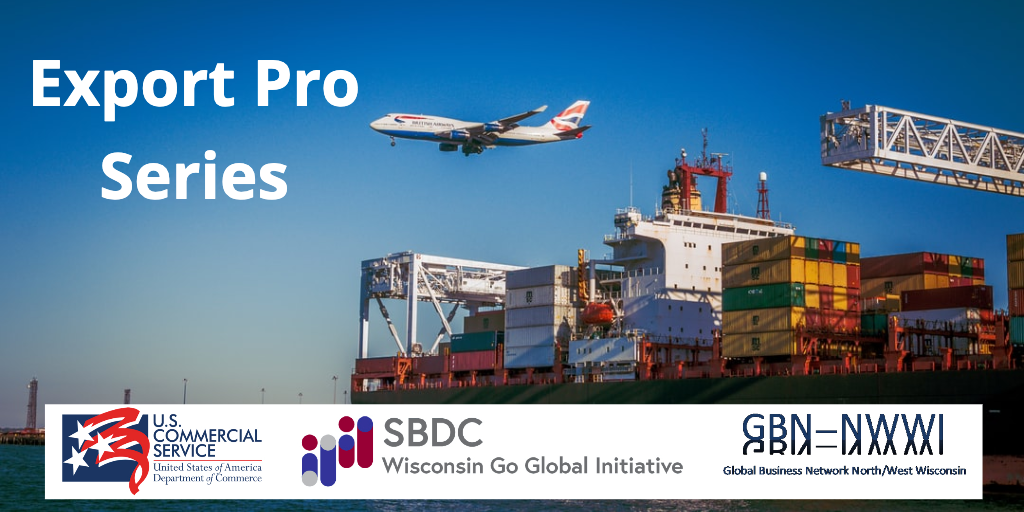 Get Started Today
The Wisconsin SBDC has international trade certified business consultants serving our state: