Looking to work with a professional to solve business problems? Interested in finding ways to improve performance? Our SBDC consultants have the skills and experience you need. Meet with a consultant to create a sustainable growth strategy or to craft an exit strategy for business succession. From startup through sale or retirement, the Wisconsin SBDC works with you for your success.
Help Your Business Evolve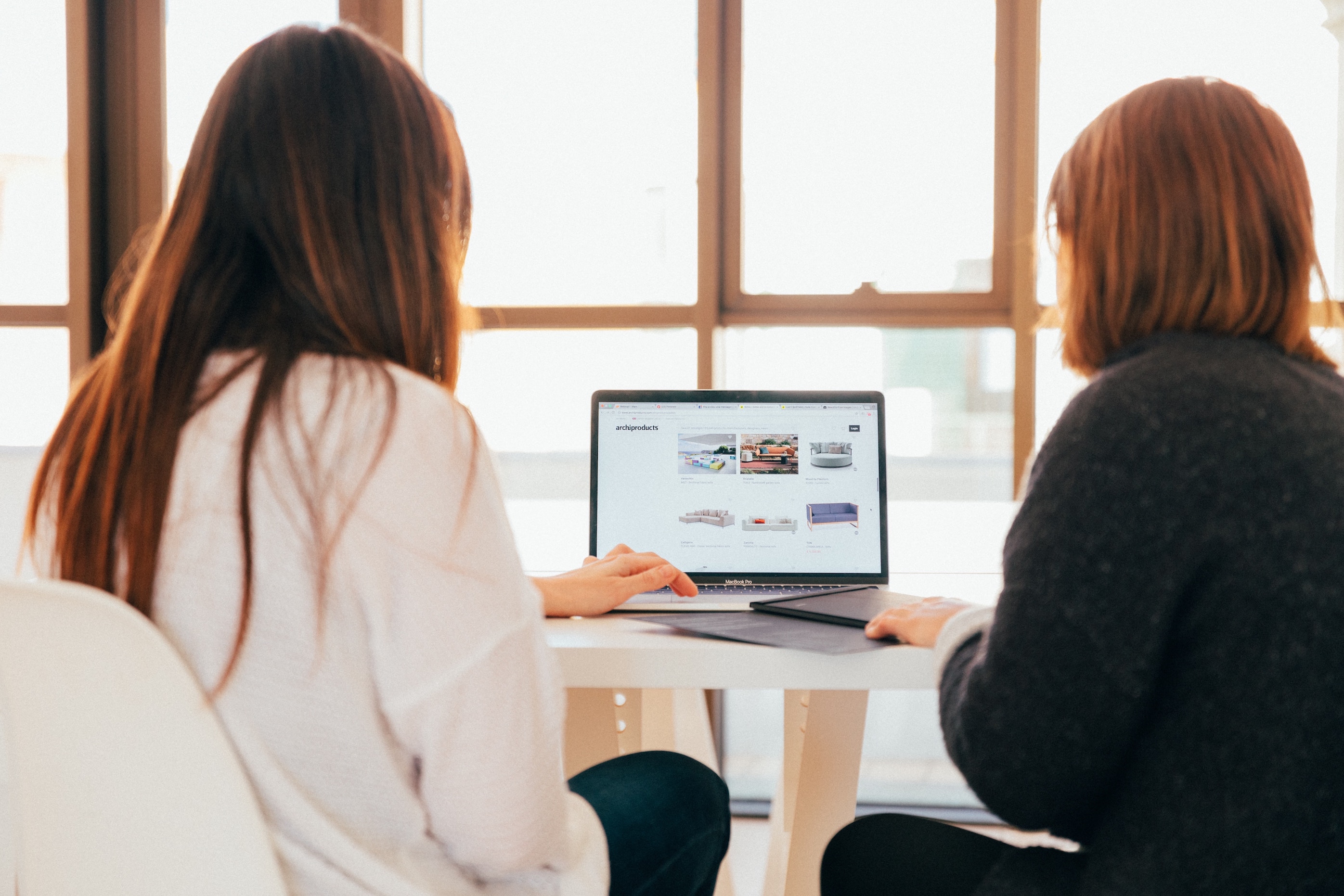 Explore Opportunities
Connect with an expert SBDC consultant near you to explore all of the opportunities available to fund YOUR small business in the Wisconsin entrepreneurial ecosystem.
Find a Center Near You to Grow Your Business
Discover New Markets
Is your business ready for expansion across the region or state? SBDC consultants will provide you with assessment tools to understand which new markets your business is primed to compete in and how you can access those markets.
Customer Procurement
Expansion comes in many forms. Procuring and developing customers who are loyal to your product or service builds a foundation on which your business can grow. Let SBDC help you determine which customers will build that foundation.
Develop New Products
Is your small business looking to expand its offerings to fill a need in your market? Customer wants and needs are always expanding. So should your business! We are here to make sure you have access to the knowledge, financing and resources to ensure you have the capacity and experience to expand.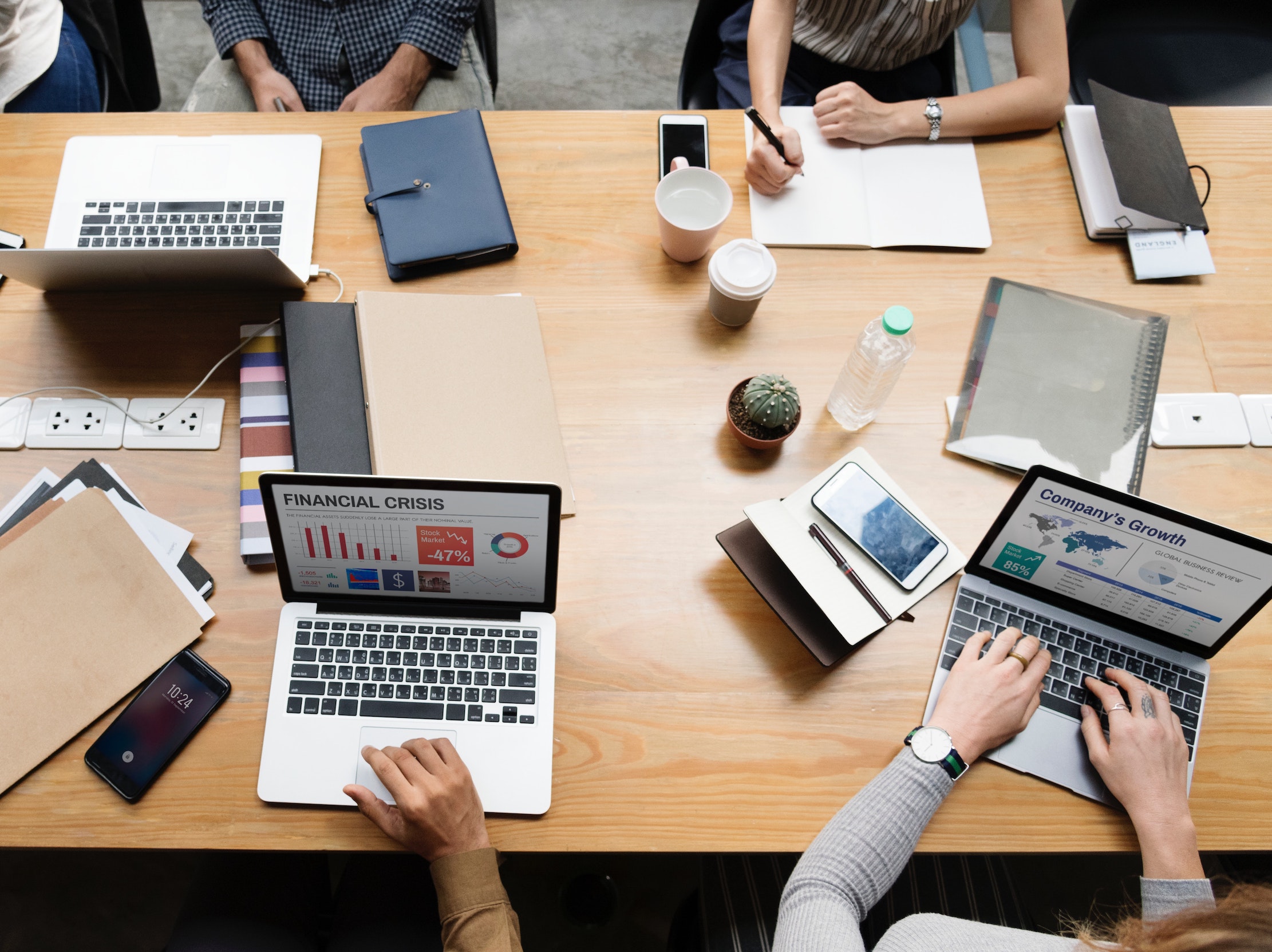 Manage Growth Efficiently
To effectively grow your dream small business, you need to understand how to efficiently scale as opportunities present themselves. Your business must be prepared to go through drastic changes while maintaining your business' integrity. SBDC is here to help you manage growth so that you can take advantage of any opportunity at any time.
Connect with a Consultant Near You
Talent Acquisition and Placement
You can't do it alone. To run your business you need talented individuals strategically placed in your organization to maximize expertise and help move into the future. SBDC can help you develop and maintain consistent human resource practices that will allow you to recruit and hire desired talent. This allows you to work ON your business, not just FOR it.
Financial Management
Growth in any form is a financially taxing endeavor. SBDC is here to aid in your preparation for expansion through cash flow analysis and financial projections. These processes will ensure your business is financially sound throughout every stage of the process.
Capital Acquisition
To grow your small business, you need additional capital. This capital can come in many forms: bank loans, SBA loans, grants and more. SBDC consultants will not only help you to determine which funding sources are right for you, they will connect you to reliable partners to provide that funding.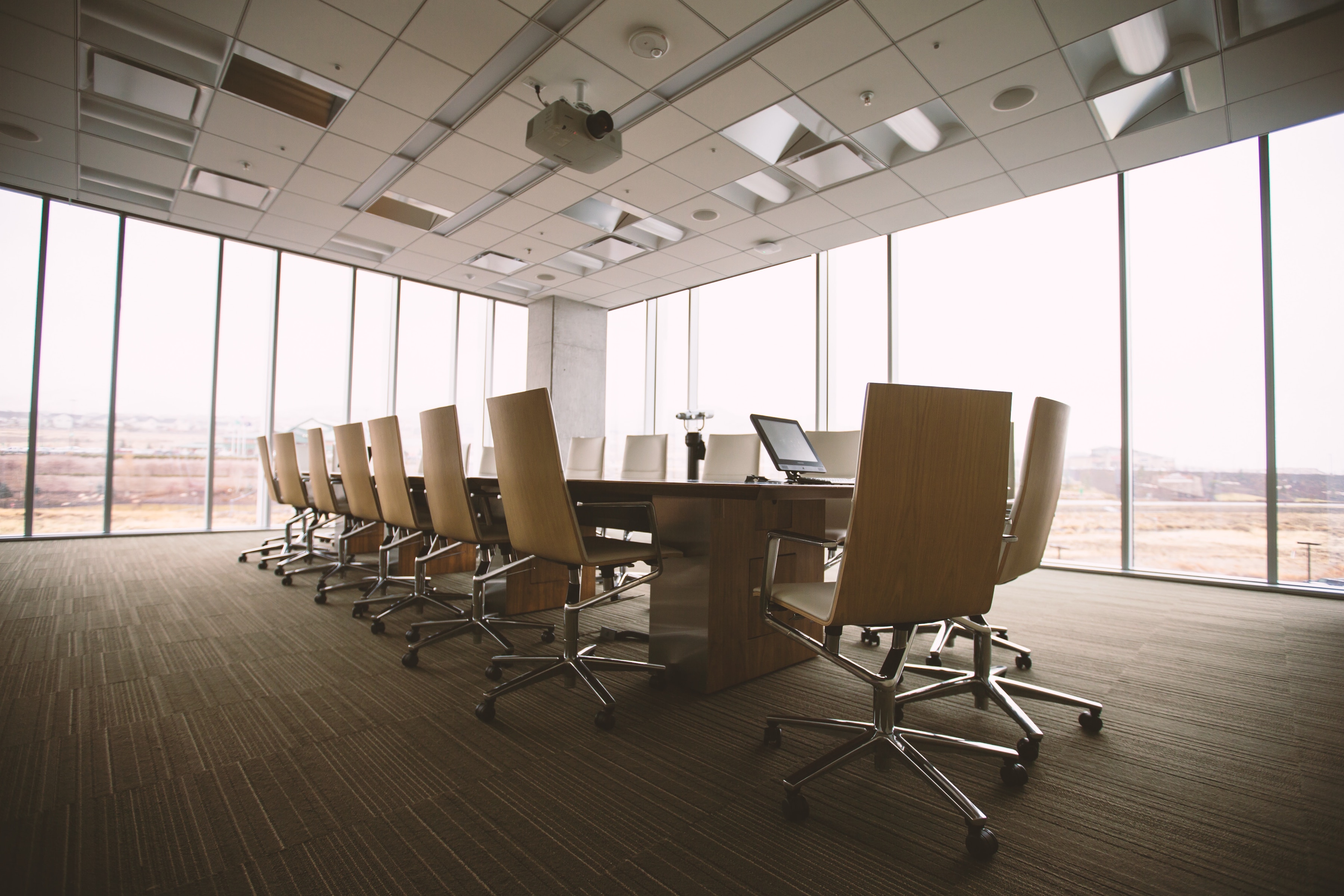 Succession Planning
You have committed your time and money to start and build your small business into a success but now it is time to let your business grow without you. SBDC consultants can help you explore, plan for and execute your departure while allowing your business to move into a successful future growth plan.
Selecting the Best Option
You have a variety of options ahead of you when deciding to part ways with your business, the most common of which are acquisition and succession planning. Our consultants have the expertise to aid in your choice as well as the follow-up tools to choose the best partner or candidate for the move.
Prepare for Change
That small business you have invested your time and money into should be in the best possible condition when you step aside. We are here to help elevate your business even while taking on the tasking challenge of planning for the future.
Maintain Customer Satisfaction
Customers are the most important part of your small business and a move of this magnitude can cause turmoil among even the best. SBDC is here to aide you in retaining those customers while acquiring others, even during a time of change.
Apple Ridge Academy: Warm, open education
Tammy Imme opened Apple Ridge Academy in 2010 and has overcome many growth obstacles while keeping true to the school's mission.
Read More
5 things I wish I'd learned earlier about exporting
I had a great conversation with a colleague the other day about how I knew I was exporting. I thought the question was a bit funny giv…
Read More
Get Started
Not sure where to start? Find out how SBDC can help you with any problem at any stage of your entrepreneurial journey.