The Capital Access Clinic provides assistance to Wisconsin entrepreneurs who are seeking financing for their business. Through the Capital Access Clinic, entrepreneurs have access to an expert team of financial consultants.
We help you:
Step 1
We connect the entrepreneur to the financial experts at Capital Access Clinic.
Step 2
The entrepreneur develops financial projections with Capital Access Clinic.
Step 3
The entrepreneur takes advanced, high quality projections to the lender.
What entrepreneurs will receive:
Access to financial experts who have created over 1,000 sets of financial projections.
Projections prepared and vetted by a team. Team led by a CPA with over 35 years of experience.
Coaching through the financial process.
Our 2022 Impact: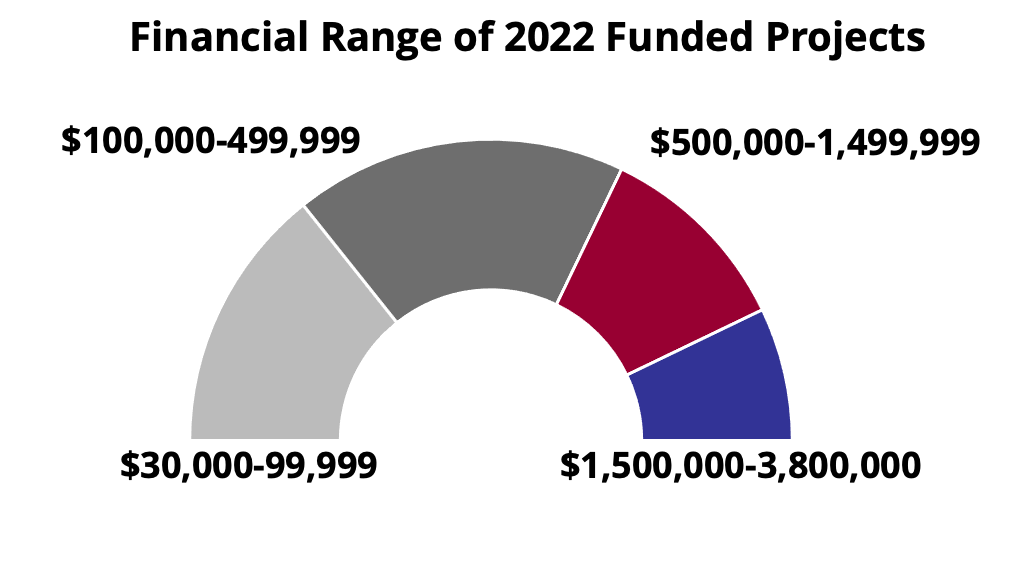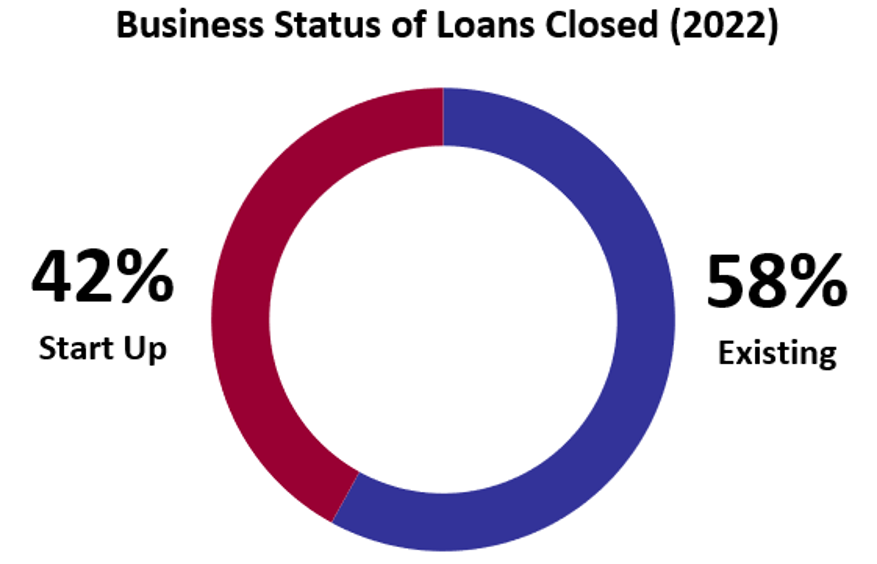 $16.9M
Total Capital Infusion
$25M
Of Funding in Progress
$651K
Average Project Amount
Working with the SBDC's Capital Access Clinic was a really good experience. We took our time putting together realistic and conservative financial projections.
Nathan Krohn
Teriyaki Madness, Oshkosh, WI
The Capital Access Clinic's knowledge, experience and resourcefulness not only left me feeling confident and secure with my financial projects, it allowed me to obtain funding and grants. I can confidently say that without the guidance of SBDC, I would have not started my business.
Nicole Torgerson
Advanced Bed Bug Preparation, Oshkosh, WI
The Capital Access Clinic took the time to explain step by step the financial breakdown and benefits of how and why certain information needs to be detailed appropriately. I feel confident in my ability to present and break down the business financial operations and future goals.
Carl Gardener
Wisconsin Academy of Sports, Grand Chute, WI