This summer, the Wisconsin Small Business Development Network is profiling three outstanding interns at SBDC clinics across the UW System. See them all here.
Name: Emma Gilkerson
Hometown: Marshfield
Campus: UW-Eau Claire
Majors: Business Administration | Political Science
Minor: Environment, Society and Culture
Expected Graduation Date: December 2022
Emma's favorite part of the Capital Access Clinic:
"I have really enjoyed being able to assist so many entrepreneurs throughout Wisconsin. I have been able to help people achieve their dreams through this high-impact experience. With this position, I have gained confidence in my abilities and learned many skills that will help me when I enter the workforce full-time."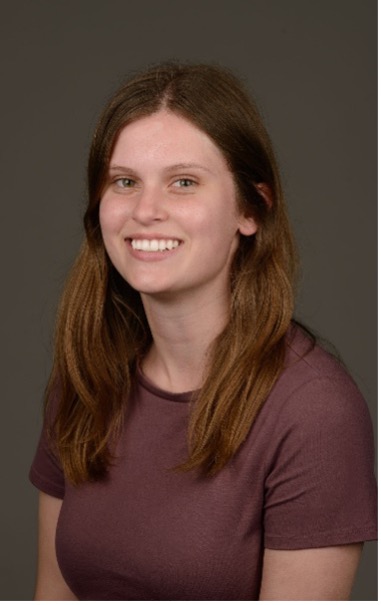 How her work has impacted small businesses:
"I have been involved in the launch of the Small Business Development Center Capital Access Clinic at UW-Eau Claire. The clinic provides one-on-one consulting and technical assistance to clients statewide seeking financing to start and grow their businesses. My work has included the development of clinic process and procedures, screening and intake of client requests, scheduling and sitting in on client meetings to take notes, and assisting the consultants with client projects."
What her supervisor had to say:
"As a student intern in our Capital Access Clinic, Emma Gilkerson plays a vital role in the clinic's operations. Emma helps screen and intake clients who are seeking technical assistance, maintains the clients in process database and works with our team in directly assisting clients. Clients and our team value and depend on Emma and her contribution." – Luke Kempen, Director, Capital Access Clinic – SBDC at UW-Eau Claire
About the Capital Access Clinic:
The Capital Access Clinic provides assistance to Wisconsin entrepreneurs seeking loans. Through the Capital Access Clinic, entrepreneurs have access to an expert team of financial consultants and talented student interns. The clinic is managed by the SBDC at UW-Eau Claire.