This summer, the Wisconsin Small Business Development Network is profiling three outstanding interns at SBDC clinics across the UW System. See them all here.
Name: Taylor Baker
Hometown: Kimberly
Campus: UW Oshkosh
Majors: Marketing | Interactive Web Management
Certificate: Digital Marketing
Expected Graduation Date: December 2022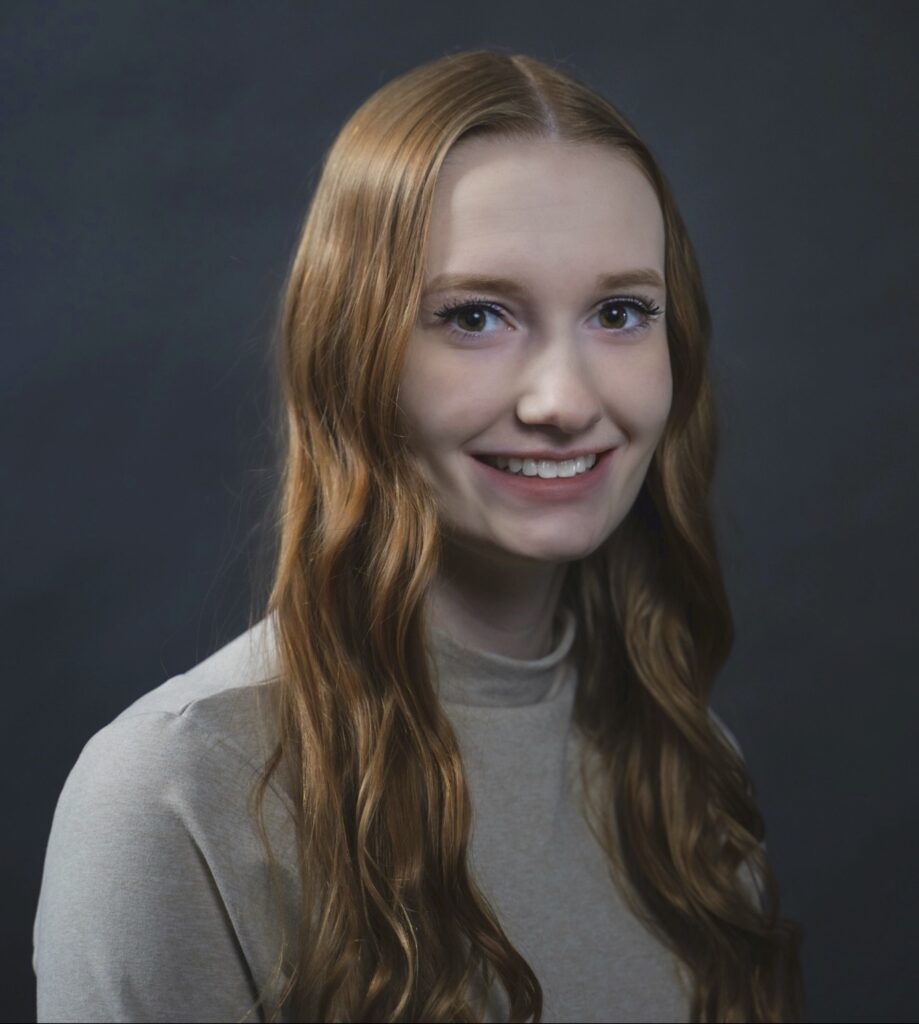 Taylor's favorite part of the Digital Marketing Clinic:
"The best part of being an intern for the clinic was making a positive impact on the community and small businesses. I loved being able to grow with our clinic and clients. Everything is experiential and applied. My training began in the classroom because of the applied projects with local businesses I did in Kathy Fredrickson's courses such as the Digital Marketing SOS project, TikTok For Business and The Client Audit Project. I furthered my skills with client work and learning "'passion projects' in the clinic. The Digital Marketing Clinic is a win for everyone involved!"
How her work impacted small businesses:
With the help of talented student interns like her, no-cost, tailored digital marketing services became available to small business owners impacted most by the pandemic. The Digital Marketing Clinic has been made possible through support from the Institute of Business & Entrepreneurship (Small Business Development Center) and grant funding. Since 2021, over 160 clients have received services and over 1,000 jobs have been supported. The top two services are Search Engine Optimization (including keyword research) and social media planning.
What her supervisor had to say:
"Taylor has been with our Digital Marketing Clinic since Day 1 (January 2021). She is the glue that holds our blossoming program together. From client onboarding and communication, she ensures our clients come to a consensus on the scope of deliverables and milestones. As a key collaborator in providing digital marketing services for small businesses, she has been instrumental. Our team promoted Taylor to Intern Manager two months ago. Her charge is to help roll out our program across UW System to help oversee interns at other campuses. Taylor is very deserving of systemwide recognition for her efforts!" – Kathy Fredrickson, Director, Digital Marketing Clinic – SBDC at UW Oshkosh
About the Digital Marketing Clinic:
The Digital Marketing Clinic provides no-cost, tailored digital marketing services to small business owners and has expanded consulting capacity to all small businesses in need of support. The clinic is managed by the SBDC at UW Oshkosh and supported by UW Oshkosh student interns.