Free Digital Marketing Services For Small Businesses Throughout the State of Wisconsin

Hey Small Business Owners, We Hear You!
Digital Marketing is Challenging.
We are here to help!
Our Purpose
With the help of talented student interns, we provide tailored digital marketing services to small business owners impacted most by the pandemic, while expanding consulting capacity to all small businesses in need of support.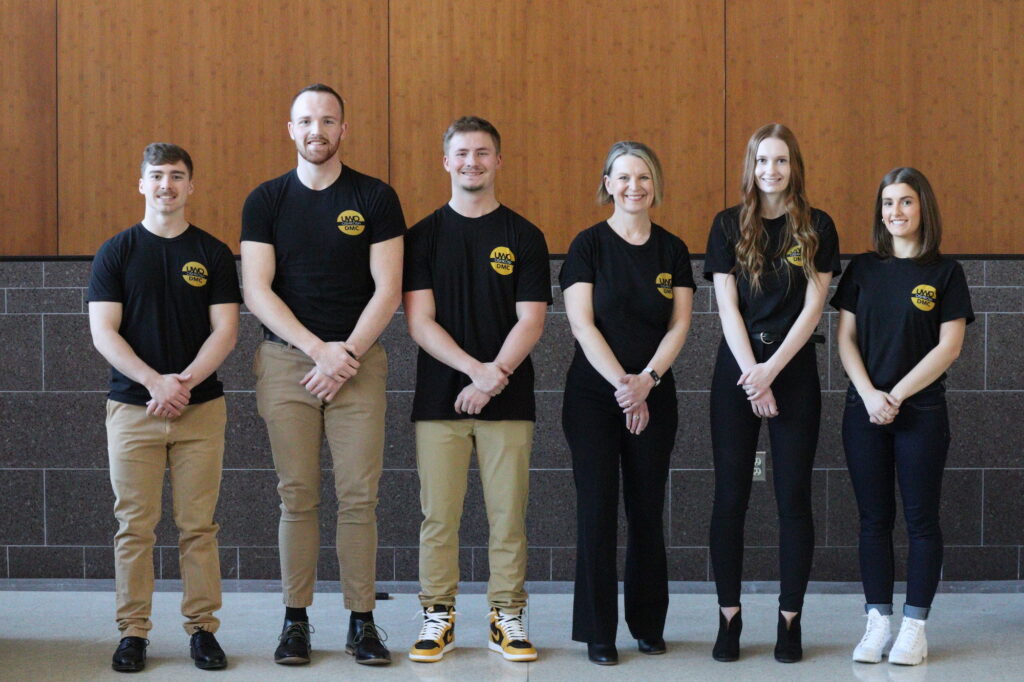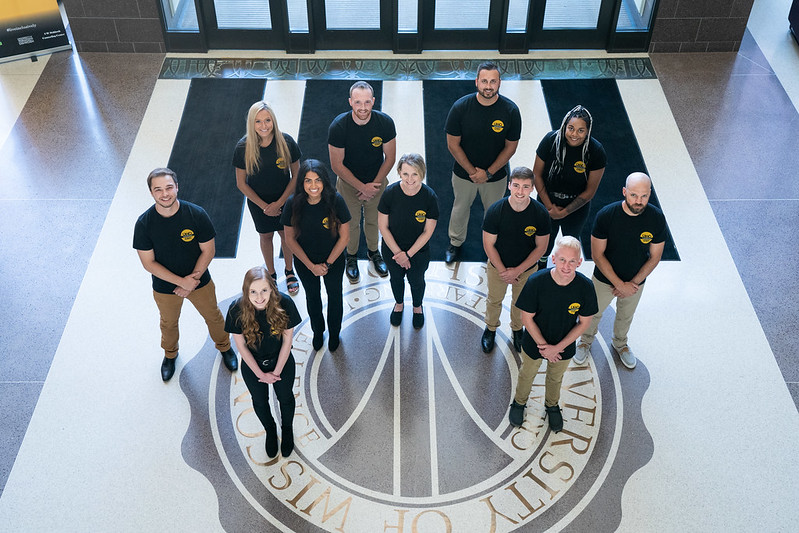 Digital Marketing Clinic can help YOU with:
Strategic Recommendations: Our digital marketing clinic director, Kathy Fredrickson, provides her consulting expertise to recommend marketing strategies, business planning and/or decision making.
Keyword Research: One of our most popular requests is keyword research. We conduct measurements of Google search volume and competitive levels for specific keywords and recommend ones that are most relevant to your business.
Landing Page Optimization: We will implement search engine optimization (SEO) tags into your website. This includes inputting keywords into different places on your website to communicate to Google exactly what the pages are about.
Website Audit: We will check current performance of your website and create a plan to improve specific areas and monitor them over time.
Social Media Audit: We will check current performance of your social media efforts and create a plan to improve specific areas and monitor them over time.
Social Media Schedule Development: Our team will provide you with a schedule for posting on social media based on our best practices and current engagement from your efforts.
Social Media Implementation: We will provide recommendations and best practices about optimizing your social profiles and content mix.
Digital Asset Creation: Our team will assist you with creating content like photos or video for your business.
Beyond client work, the DMC will provide workshops on digital marketing and related topics.
The Digital Marketing Intern I worked with, Brad, was INCREDIBLE and communicated throughout the project. He was easy to understand and broke things down so we could understand fully. We were very clear on what was to be done and what got done. The truth and honesty in the recommendations was incredible and thank you for that.
Brent Miller, Owner
TNT Fitness
I loved the presentation Kathy and Michael had prepared for us. It was methodical and detailed for each of our social media accounts and our website. The changes they suggested are easy enough to implement, and we have started on them. The nice thing is that they provided the slide-deck of their presentation, so that we can go down the list and make the recommended changes as our free time allows.
Steven Giese, VP of Sales
Gain Control
Reach out to the Digital Marketing Clinic
The Wisconsin SBDC Digital Marketing Clinic works in collaboration with SBDC Consultants who refer businesses in need of digital marketing services. Businesses should contact a consultant at their local SBDC Center before submitting an application.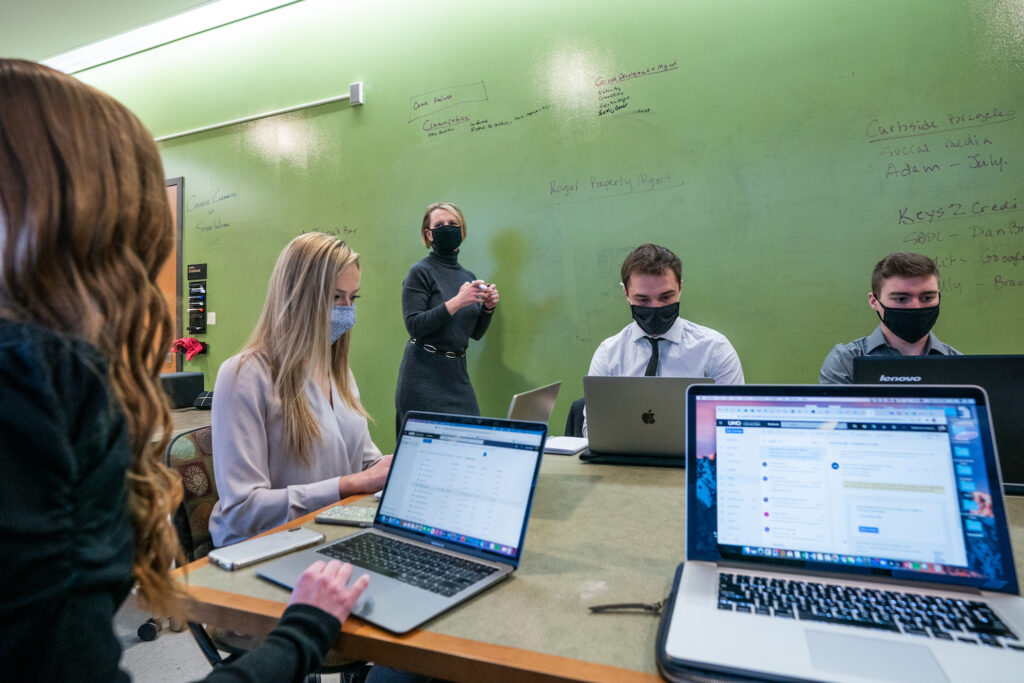 Contact us for more: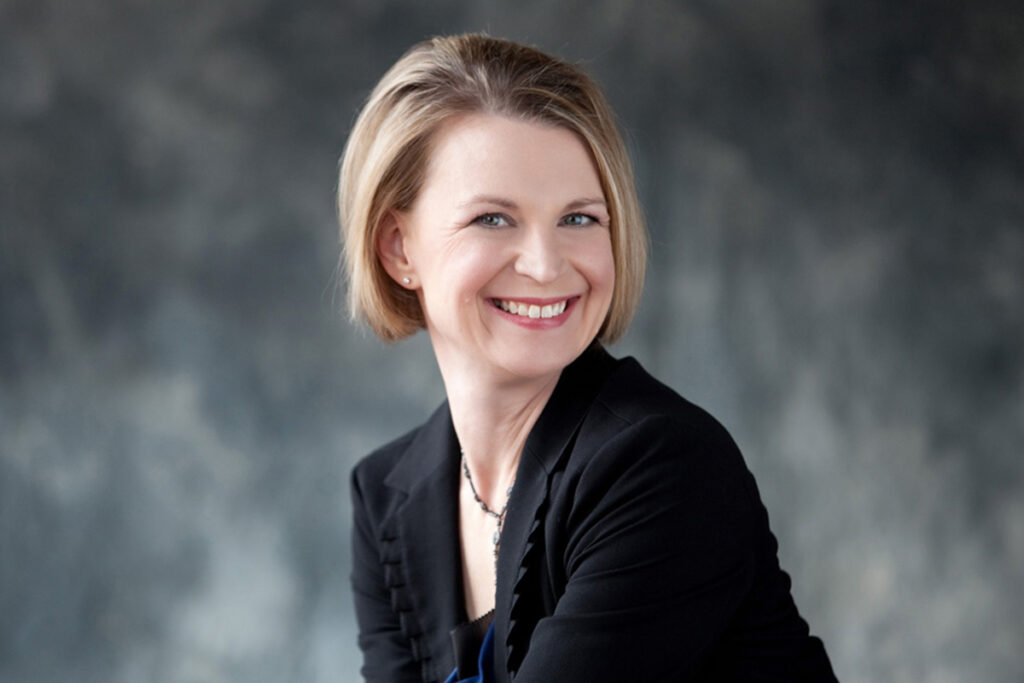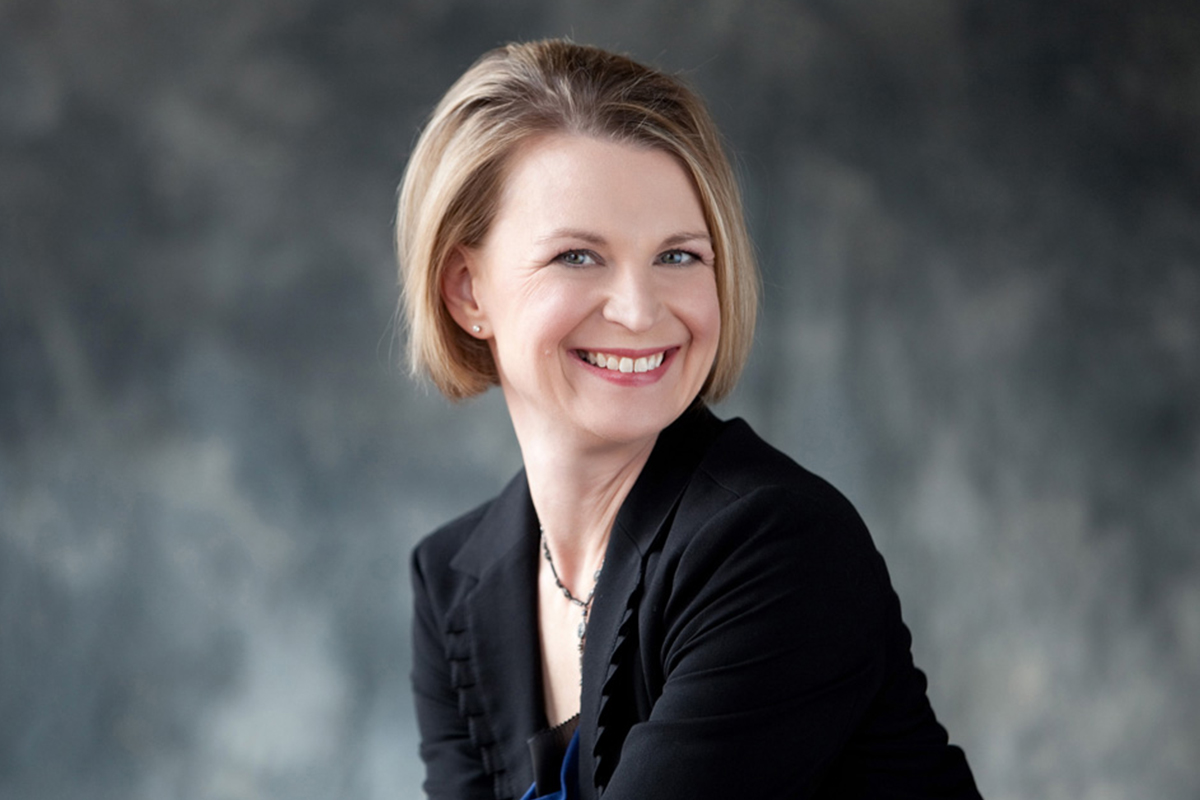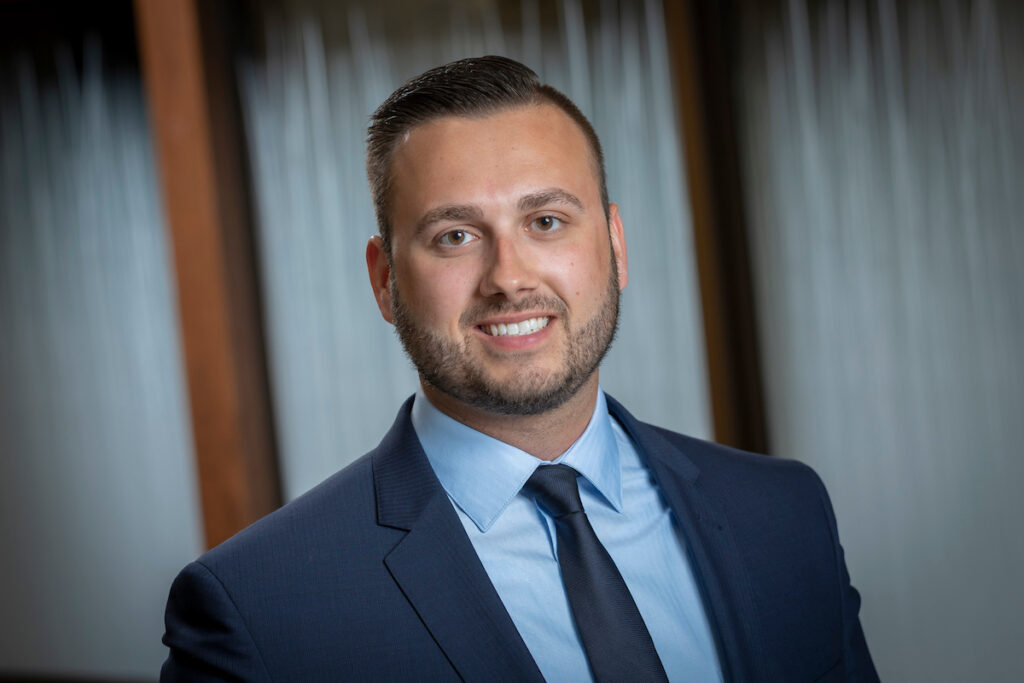 ---