Through a partnership with the Wisconsin Veterans Chamber of Commerce, veterans, military, reserves, retirees and family members of those affiliations can access no-cost business consulting from a fellow service member statewide.
Veteran and Military
Community Consultant
Jonathan Klein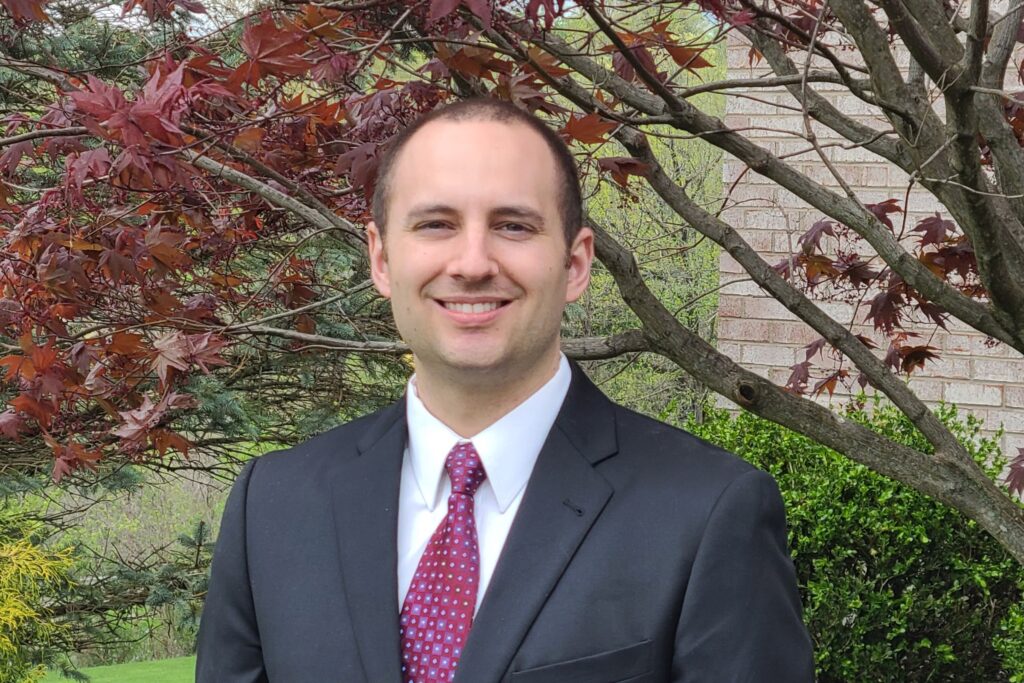 Jonathan comes from an operations background during his time in the military. Graduating from The United States Air Force Academy, Jonathan served fives years as an Air Force Officer where he led other officers and senior enlisted members of the armed forces in ensuring compliance and excellence in our nation's strategic deterrence force. Distinguishing himself from his peers, Jonathan quickly became a senior instructor and taught the tactics and procedure necessary for operational excellence.
Jonathan's attention to detail and pursuit of excellence have allowed him to successfully operate his own business for more than seven years as well as consult on behalf of the SBDC for veteran clients.
Contact Lead Consultant Jonathan Klein to learn how you can elevate your business.

Veteran and Military Community Consultant Partnership
The Wisconsin SBDC is able to provide this technical assistance to military and veteran community-affiliated small businesses through a partnership with the Wisconsin Veteran's Chamber of Commerce.