Center Director
Dan's areas of expertise include startup venture development, digital marketing, social media strategy planning, and client assistance with website and mobile app technologies. Dan enjoys working with businesses in their startup stages because it's a lot of fun to see an idea hatch and come to life. He also likes that his position allows him to work with diverse businesses and a variety of projects because he can constantly learn and expand his knowledge
Dan is actively involved with many entrepreneurial support organizations, including the NEW Launch Alliance, NEW Digital Alliance, IGNITE! Fond du Lac, Startup Wisconsin, and The Fox Connection. Prior to his role with the SBDC, Dan co-founded technology startups that operated in the EdTech and InsureTech markets.
Clients say that Dan is approachable, friendly and always looking out for their best interest. He believes having a comfortable consultant/client relationship creates trust, transparency and accountability. He loves hearing that sigh of relief from clients after a challenge has been solved because, to him, nothing feels better than helping others succeed.
Outside of work, Dan enjoys spending time with his family and cheering on Wisconsin sports.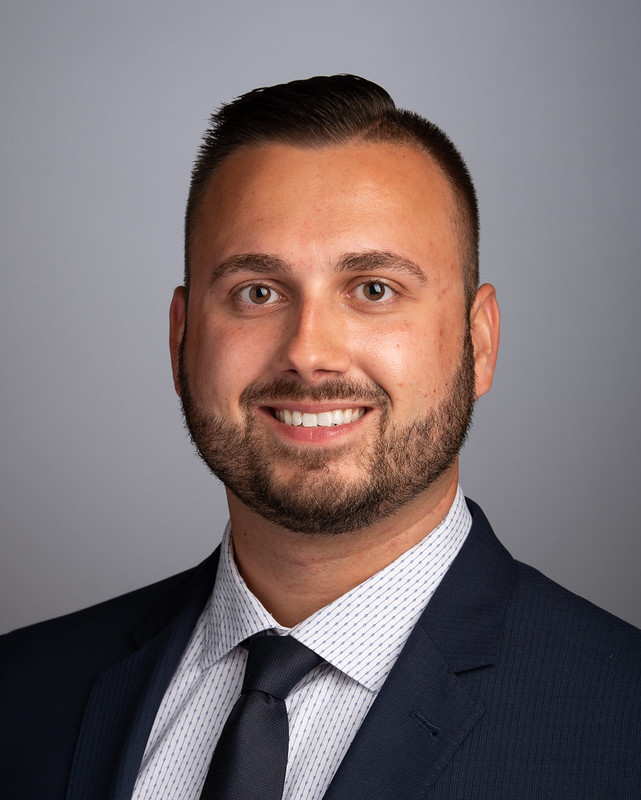 Contact Dan Brosman